Our key programmes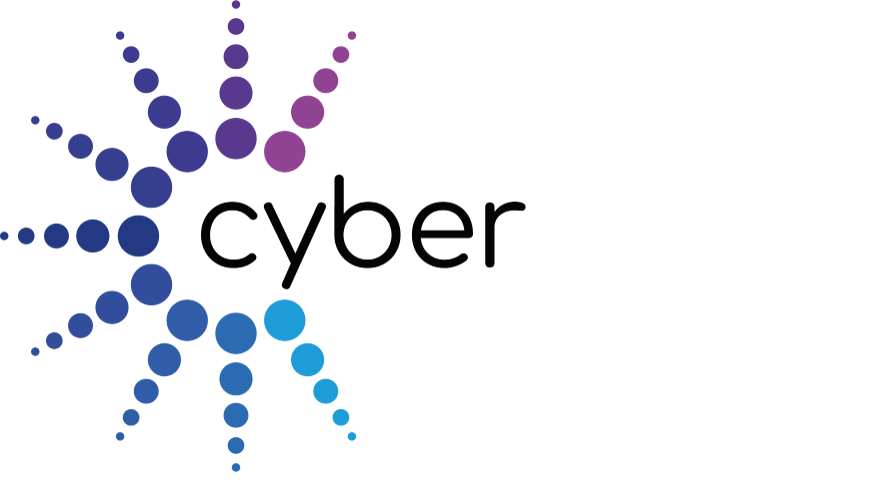 cyber
The Cyber programme manages the investment in HSC cyber security for the development of information standards, tools and skills to enable the protection of valuable and sensitive health data.
Learn more
encompass
The encompass programme will deliver the digitally enabled transformation of Health and Social Care Northern Ireland. At the heart of encompass will be a new Digital Care Record for every citizen, to be provided in partnership with a global supplier and designed collaboratively with staff and patients to work across the whole of Northern Ireland.
Learn more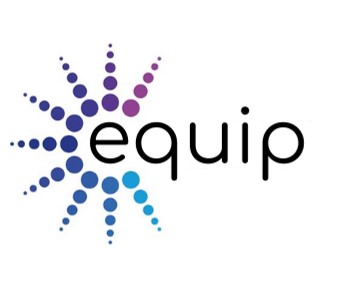 equip
equip will bring improvements to support systems and services that staff use, such as finance, procurement and payroll.  It will modernise tools for staff to make their job smoother.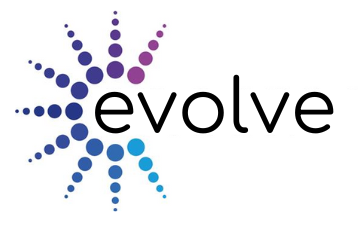 evolve
Evole is the creation of a Digital shared service for all HSCNI organisations.
Learn more
CoreLIMS
Core LIMS is the Core Laboratory Information Management System.  This project will deliver a significantly modernised, improved and rationalised LIMS for HSCNI. This will bring benefits of improved clinical care and risk and inequality reduction.
Learn more
NIPACS+
NIPACS+ is the Northern Ireland Picture Archiving and Communications System.
The NIPACS+ Programme will provide a single enterprise imaging solution for HSCNI – to support clinical diagnosis, improve clinical pathway planning, improve patient safety and enhance patient care through continued and enhanced medical image sharing and collaborative working.
Learn more
Portfolio of Digital Programmes
The digital transformation of HSC is built around key priority programmes and supporting initiatives which will be delivered over the next 4 – 5 years. They will allow us to improve how we operate as an organisation and support our staff to work more flexibly
How do we manage our digital portfolio?
We have adopted a Management of Portfolios approach to managing our digital portfolio which ensures that good governance structures are in place for decision making.
How do we decide which digital projects to invest in?
We have developed a prioritisation approach to help identify those programmes and projects that will best deliver the outcomes set out in our digital strategy, provide the most benefits to our services and service users and ensure value for money.
How do we monitor these digital investments to ensure successful delivery?
We have established an Enterprise Portfolio Management Office (EPMO) to oversee the successful delivery of our digital portfolio and manage risks, issues, dependencies and benefits.  Our EPMO shares learning and provides good practice guidance and advice to teams delivering digital programmes and projects.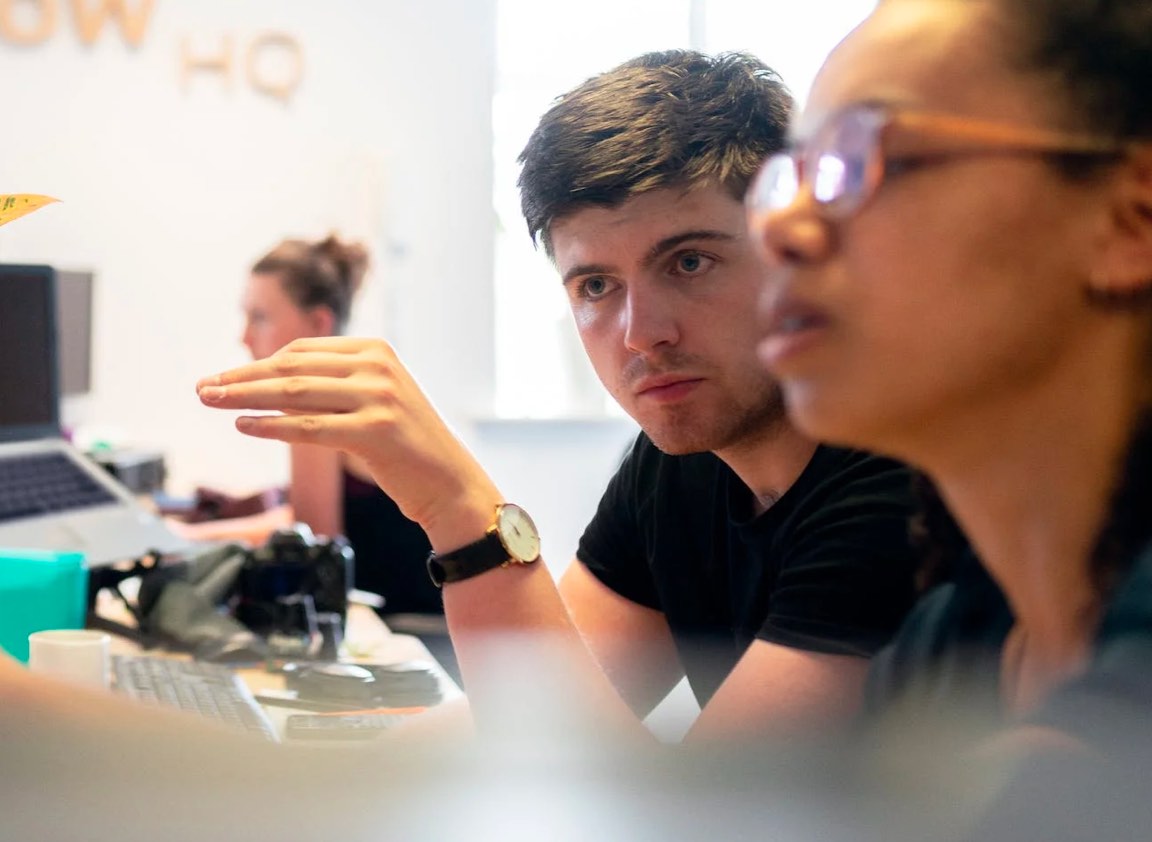 Page last updated: 8 November 2023